CxContent::START::content - article::body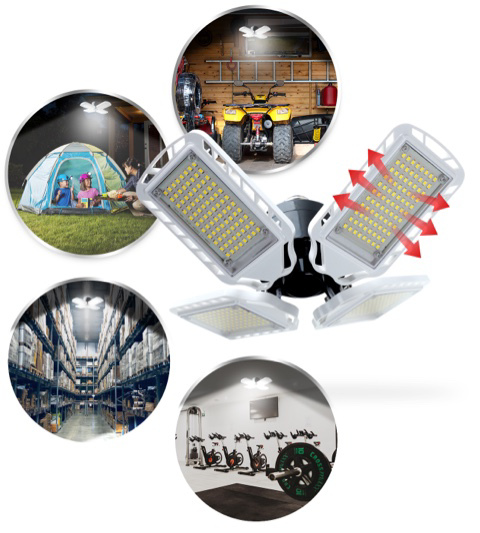 6000 Lumens: This portable ultra-bright LED packs in 6000 LUMENS of lighting power into its 4 COB panels.

Lasts For 50,000 Hours: LEDs are designed to last a LOT LONGER than traditional household light bulbs. SecondSun lasts 50,000 HOURS! That's 11.4 years if it ran 12 hours a day.

Save Money & The Environment: According to the U.S. Department of Energy, LEDs use 75% less energy than incandescent bulbs and they last much longer.

Compact & Adjustable Design: Take control of your light in your life. SecondSun can be easily adjusted to your exact lighting needs and just like a standard bulb, you just screw in and you're ready to go!
CxContent::END::content - article::body